From January 7, visitors and outings will not be permitted at St Joseph's.
We are encouraging families and residents to stay in touch with their loved ones using video calls.
Please ask our staff for help setting these up.
We provide a safe and secure home for your loved ones with the highest quality nursing care.
At St Joseph's you will experience a harmonious, homely and stimulating environment.
Families can take great comfort in the knowledge that their loved ones are in good hands.
Life at St Joseph's is about first-class care, enriching activities and connections with family and community.
We take care of your loved ones so that you can enjoy your time with them.
Our range of accommodation provides all the comforts of home.
The choice is yours.
Chat to us about your care needs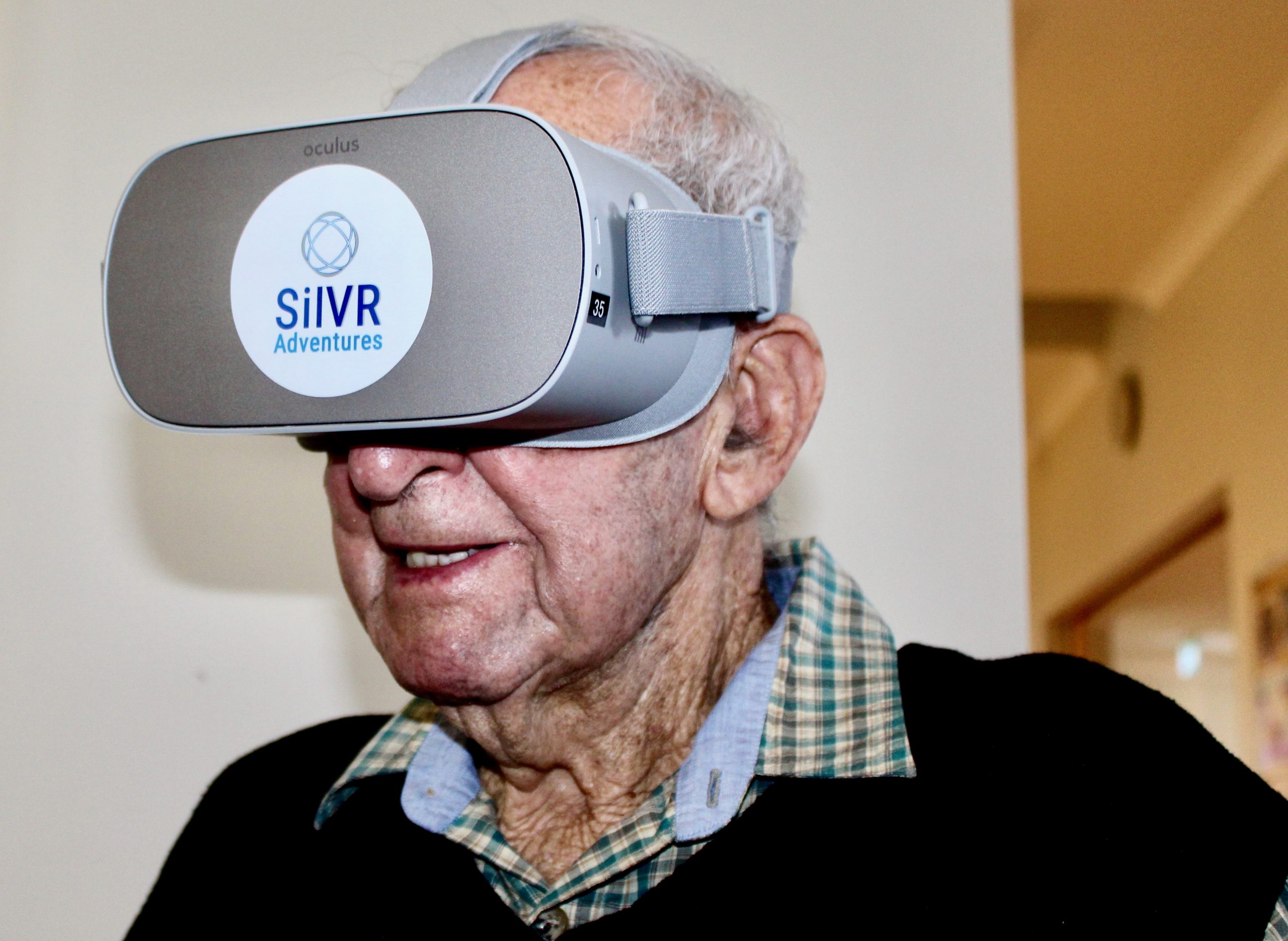 Globetrotting from the Comfort of their Armchairs
08 October 2020
The current travel restrictions isn't stopping our residents from taking a weekly virtual global adventure.
From the comfort of their armchairs our residents immerse themselves in virtual reality experiences, where they take in the sights and sounds of Central Europe, the magic of China and even the history of ancient Egypt.
New technology is enabling our residents to have powerful sensory shared experiences – so they can remain engaged with the things they love. We are always looking to introduce new and interesting activities for our residents and our virtual reality program has been a big hit.
The virtual tours are an element of our Leisure and Lifestyle activities that are offered to our residents each day.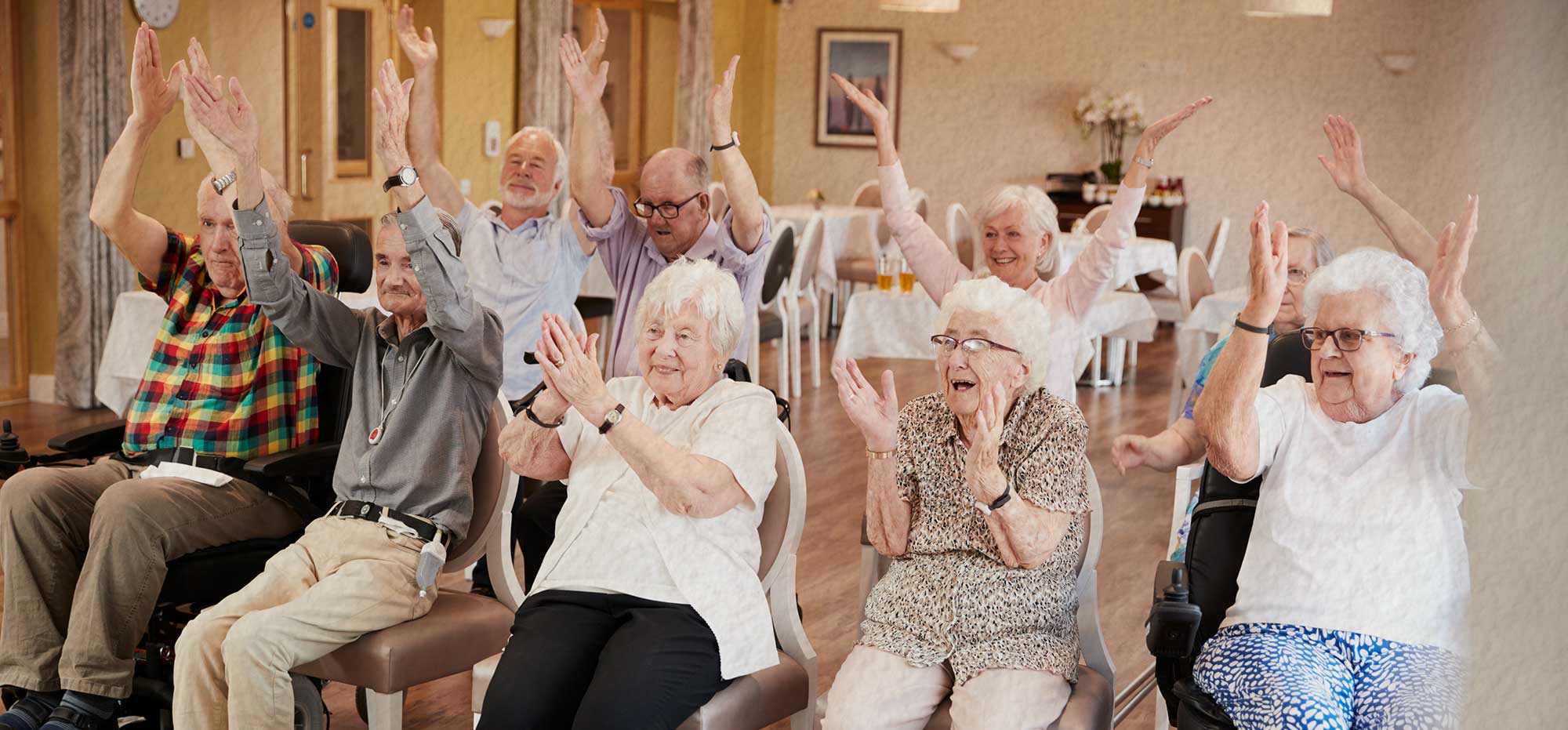 Contact our Admissions Officer, Cindi on 02 6627 9356 to discuss your needs