Residential care at St Joseph's
Residential care options
Contact Cindi today to on 02 6627 9356 discuss your needs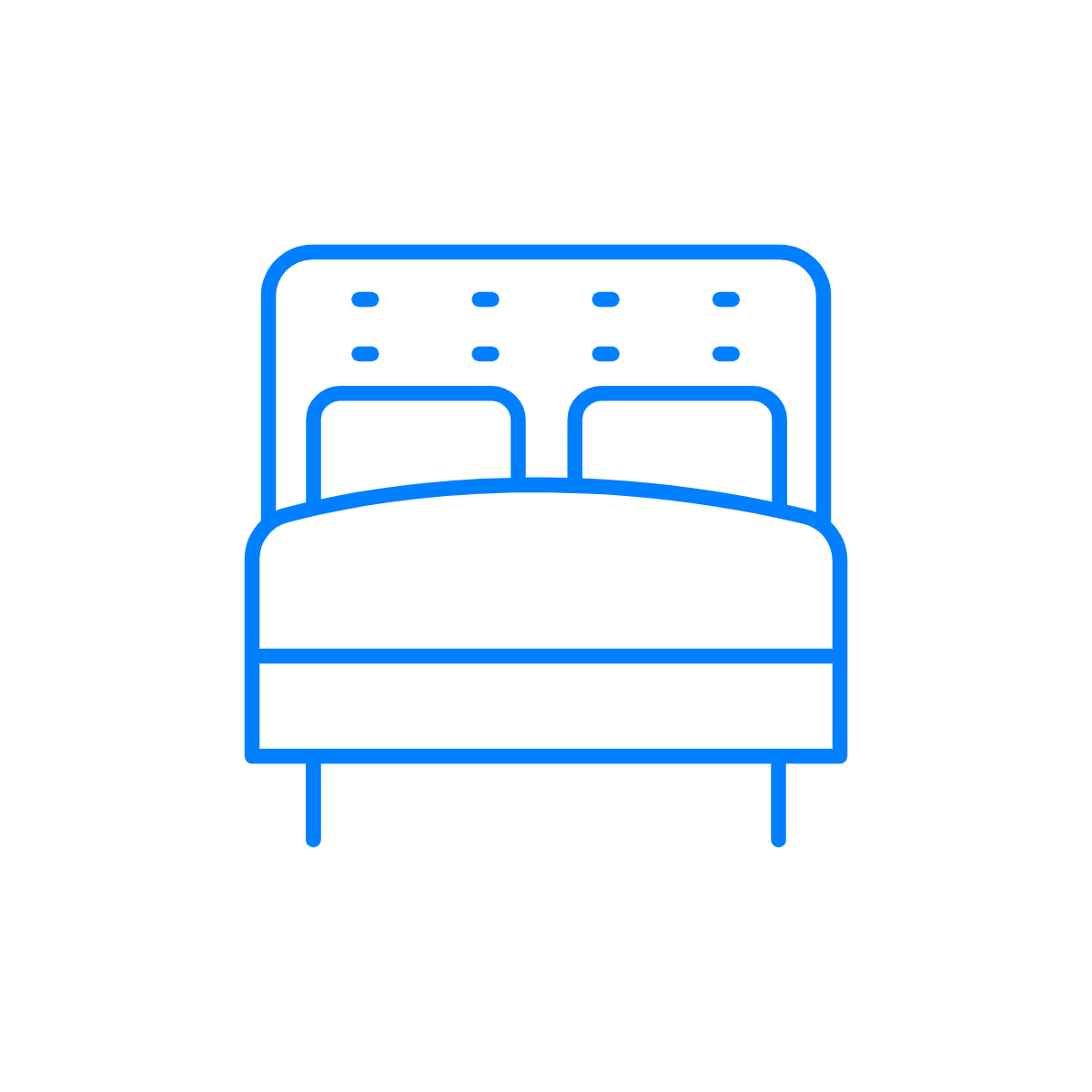 Accommodation
We offer a variety of accommodation across four wings including single, double and four-bed rooms to choose from. Regardless of your circumstances we offer a range of options.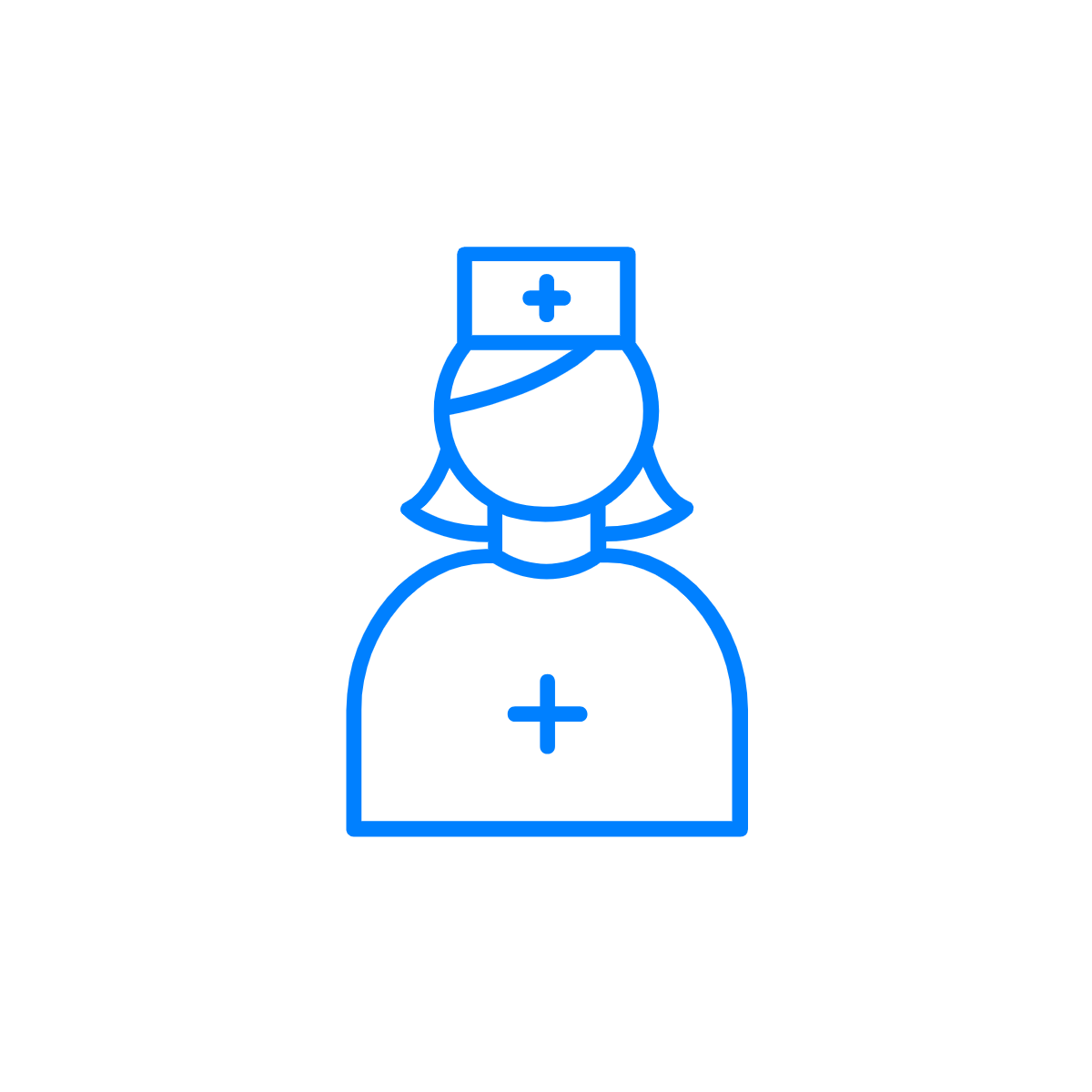 Dementia Care
Our specialist Dementia Care Unit provides a supportive and safe environment with Registered Nurses on duty 24/7.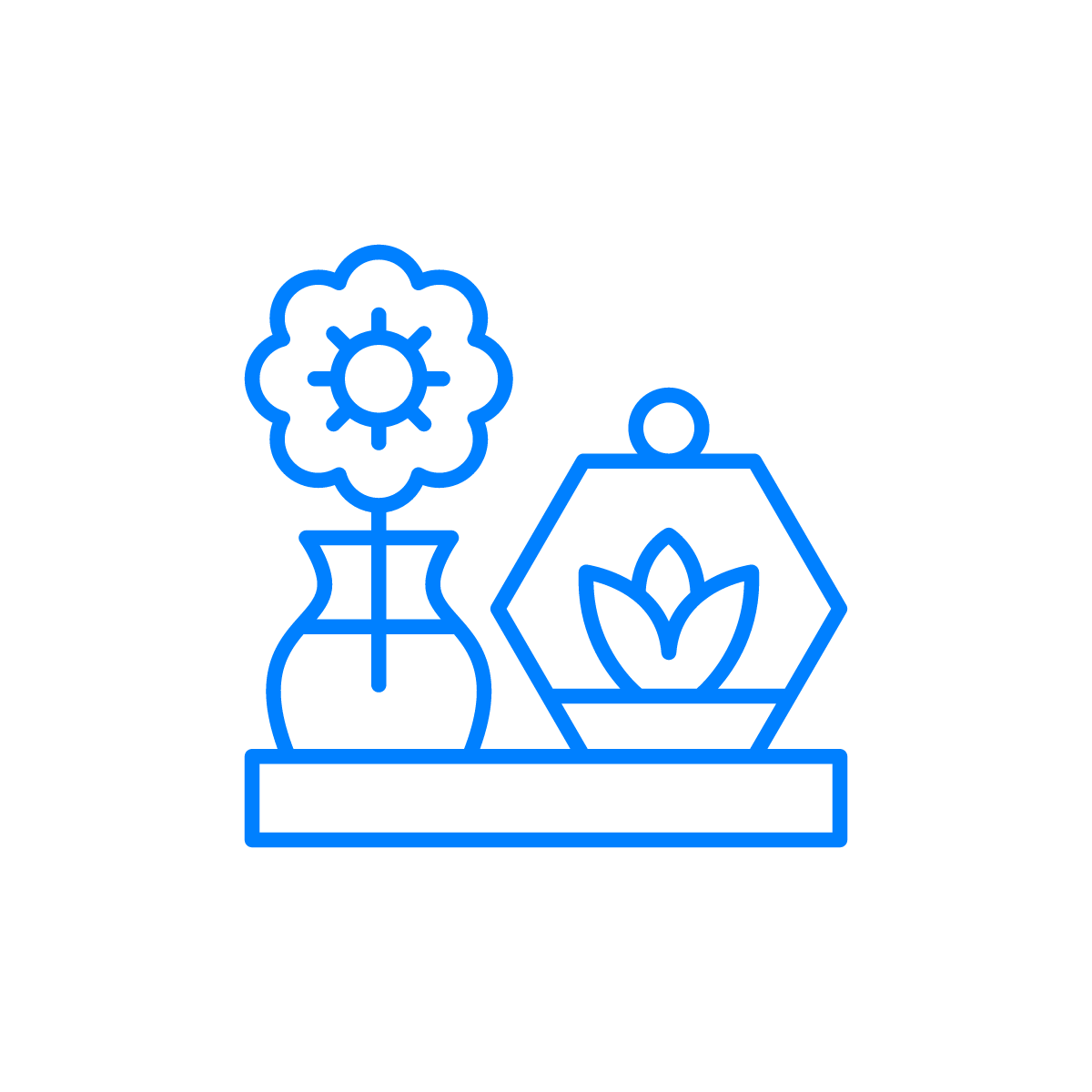 Care & Comfort
All bedrooms and bathrooms are fitted with a nurse-call system. Rooms are furnished and we encourage residents to create their own personalised home-like environment.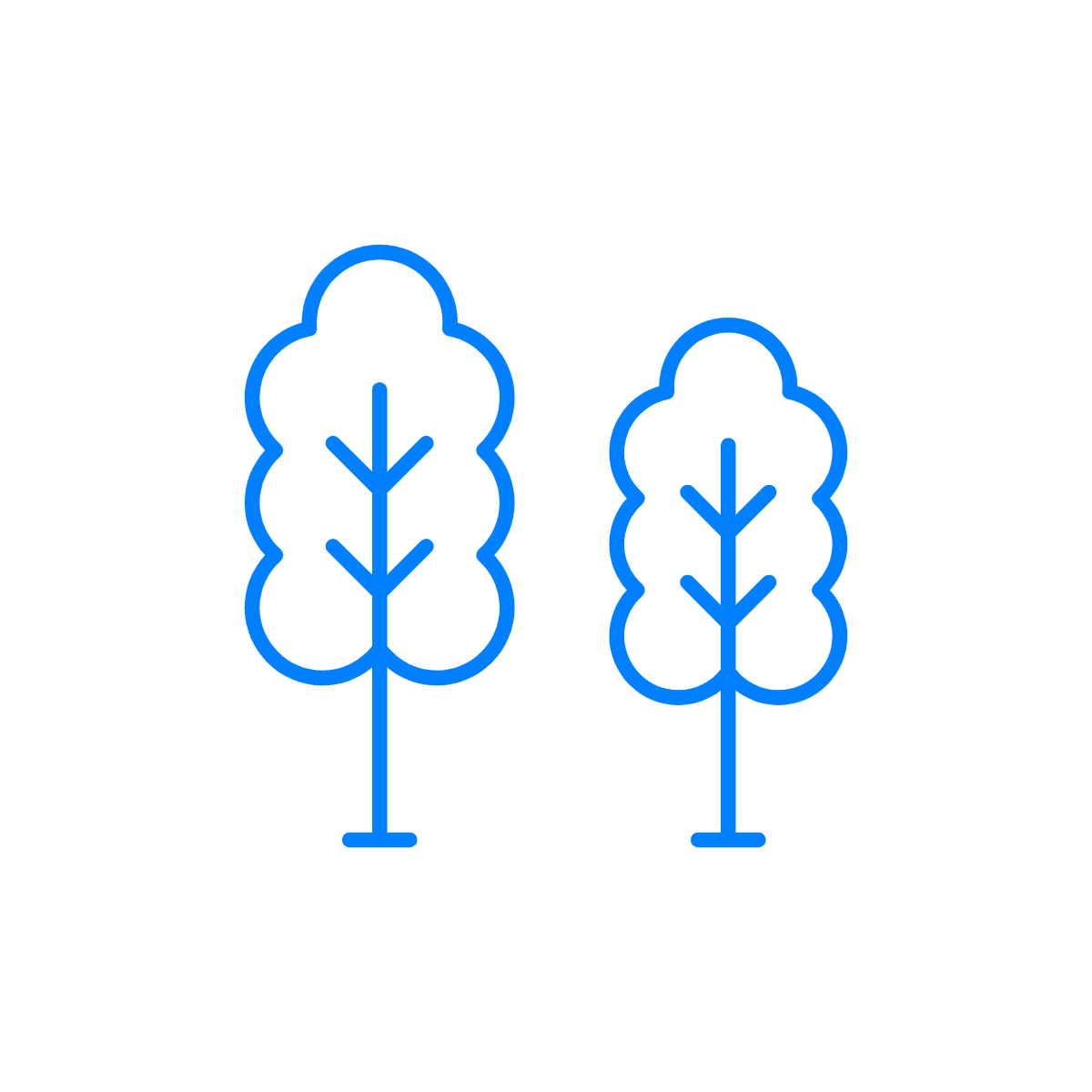 Outdoor spaces
Our recreation areas, gardens and courtyards are great for socialising with family and friends.
The St. Joseph's difference
You get much more than quality nursing care at St Joseph's. You get Care Plus. A warm and nurturing culture, combined with lifestyle and leisure programs are all part of the St Joseph's difference.
We uniquely offer an on-site hospital, doctors, radiology and pharmacy, bringing great peace of mind to families.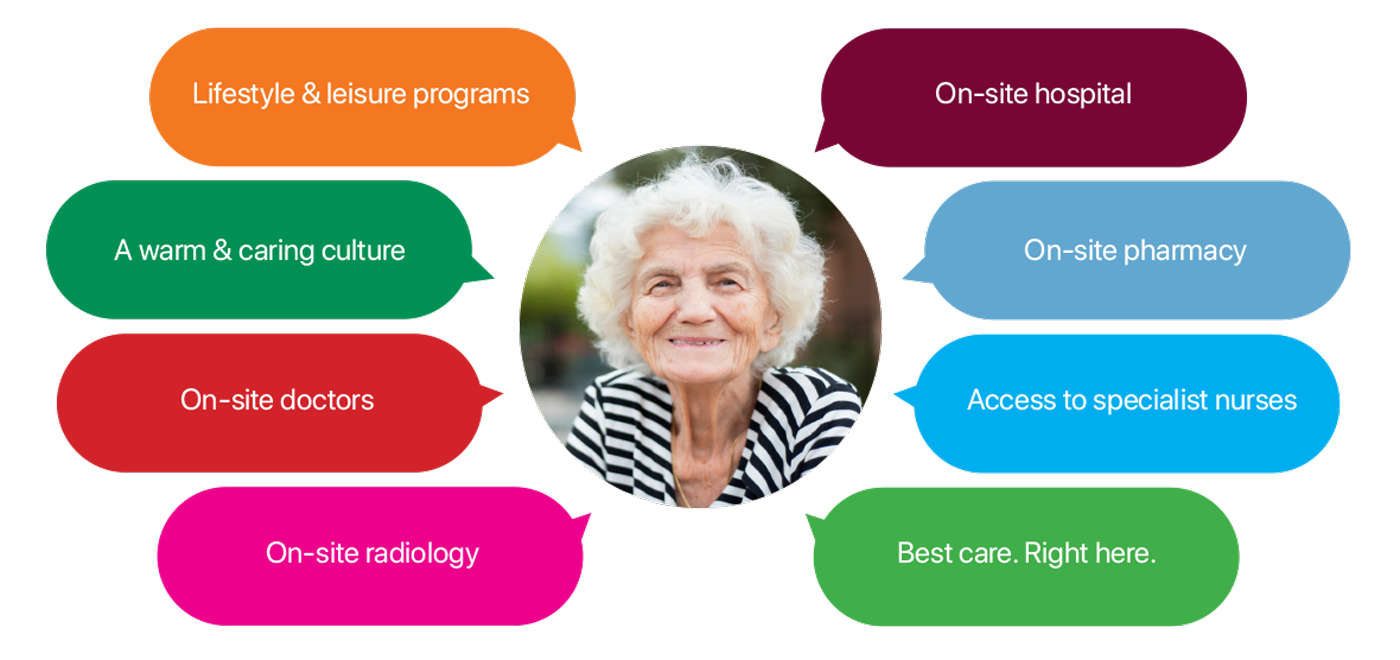 Lifestyle
Our residents' past, present and future matters to us. So at St Joseph's we take the time to tailor activity programs for each resident so they remain engaged in the things they love.
A rich monthly activities program provides variety and choice for our residents. It includes outings to local land-marks, exercise classes, indoor sports, music, cooking, bingo, craft, aromatherapy, singing and entertainment, happy hour and barbeque lunches. Pets are welcome visitors at St Joseph's. Making our residents feel happy and fulfilled is what we love to do.
Our Friends Coffee Lounge is a great place to meet with family and friends. A weekly hairdressing service is popular with our residents as is our library book service.
Our residents enjoy healthy and nutritious meals cooked on-site. Meal preferences are catered for and all our meals are planned under the guidance of a specialist dietician.
Find out more about Residential Care
Tailored care programs
All our residents have their own tailored care plan, which is regularly reviewed. The needs, values and preferences of each resident is incorporated into their individual care plan.
Families are encouraged to become involved in decisions relating to their loved one's health, treatment and care.
Health services
St Joseph's uniquely offers a comprehensive range of allied health services such as dentist, podiatry, physiotherapy, dietician and speech pathology.
Residents have easy access to our on-site health services including pharmacy, radiology, pathology and specialist medical practitioners.
St Vincent's Private Hospital is on-site offering our residents and array of services including surgery, endoscopy, general medical care, inpatient and day rehabilitation,  palliative care, oncology and renal dialysis.
Spiritual and pastoral care
Spiritual and pastoral care are part of our holistic approach including regular religious services held at St Joseph's. Our pastoral care team provides emotional and spiritual support for residents and their families. A nearby chapel is also available for our residents to enjoy quiet, spiritual reflection
Contact our Admissions Officer, Cindi on 02 6627 9356 to discuss your needs