Respite Care at St Joseph's
For those needing temporary care, St Joseph's Respite Care is an important service for the Far North Coast community.
Our range of respite options can be pre-arranged so carers can plan their breaks with confidence. For emergencies, respite care is also available.
When entering Respite Care at St Joseph's you will enjoy the same quality nursing care and the facilities, resources and services offered to our permanent residents.
To chat about your respite needs call 6627 9356.
Find out more about Respite Care
The St. Joseph's difference
You get much more than quality nursing care at St Joseph's. You get Care Plus. A warm and nurturing culture, combined with lifestyle and leisure programs are all part of the St Joseph's difference.
We uniquely offer an on-site hospital, doctors, radiology and pharmacy, bringing great peace of mind to families.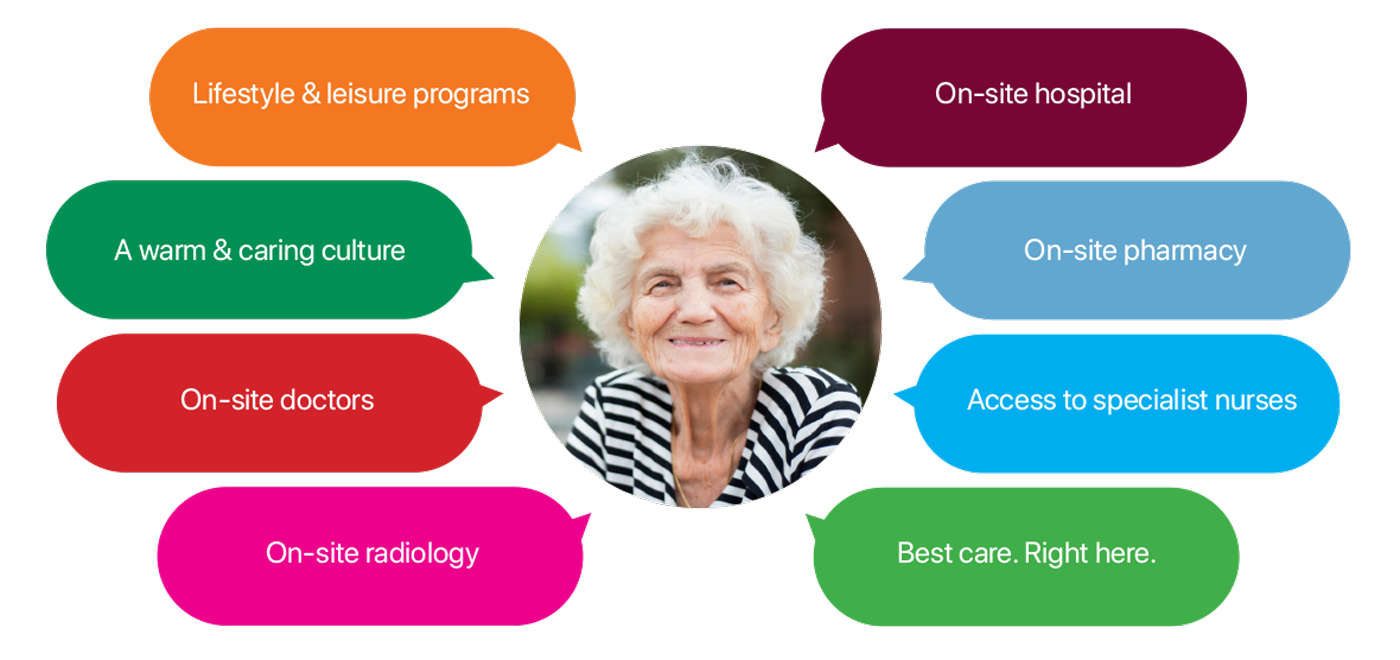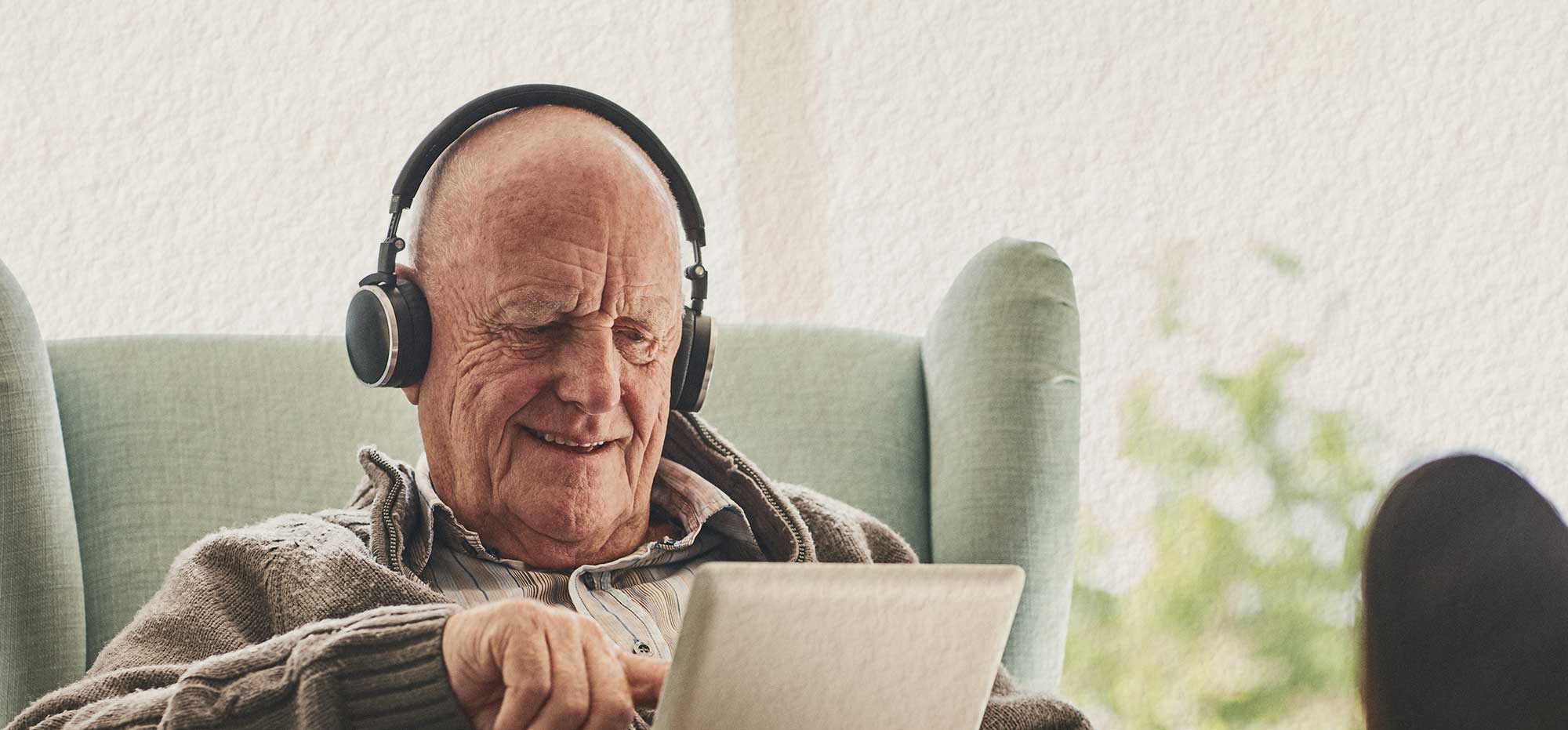 Contact our Admissions Officer, Cindi on 02 6627 9356 to discuss your needs