Getting started at St Joseph's
Steps to entry
Entering St Joseph's is simple, contact Cindi on 02 6627 9356 today.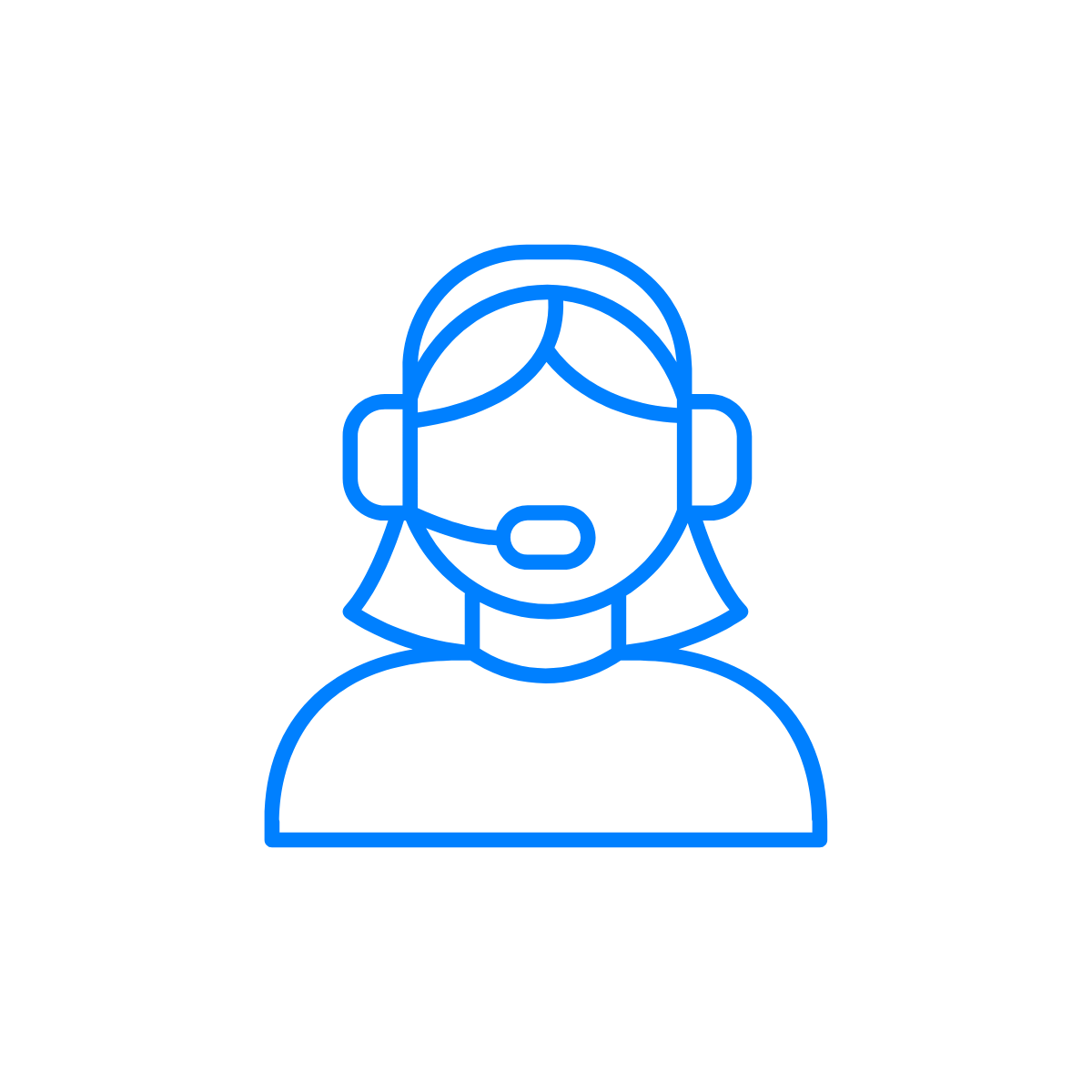 Step 1
Give us a call
Chat to us about your care needs and if we can't help, we'll point you in the right direction.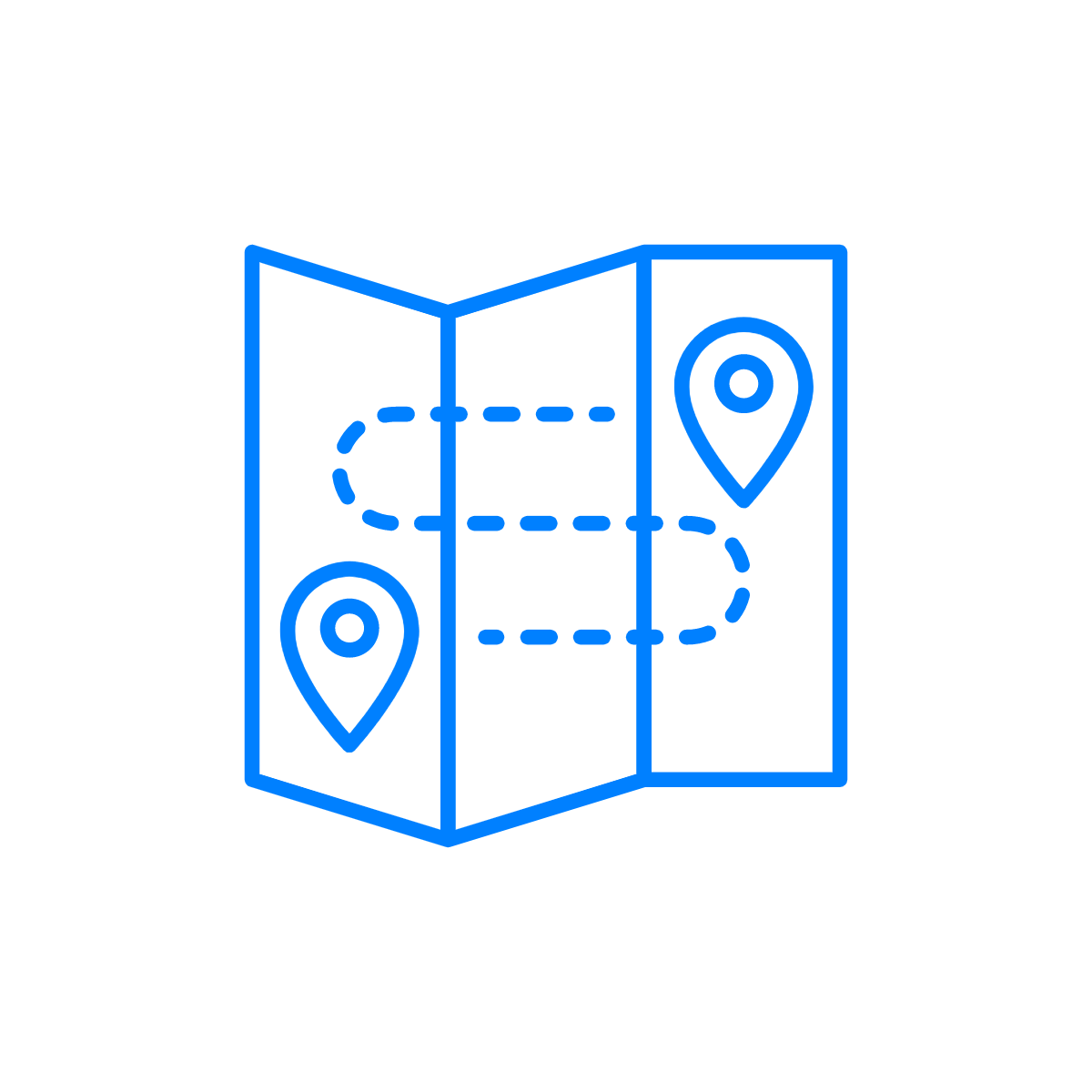 Step 2
Visit us
Meet the team, take a tour, get to know us and ask as many questions as you like.

Step 3
Apply
We guide you through the Residential Aged Care application process.

Step 4
Select your move-in date
Welcome to your new home – St Joseph's Nursing Home.
The St. Joseph's difference
You get much more than quality nursing care at St Joseph's. You get Care Plus. A warm and nurturing culture, combined with lifestyle and leisure programs are all part of the St Joseph's difference.
We uniquely offer an on-site hospital, doctors, radiology and pharmacy, bringing great peace of mind to families.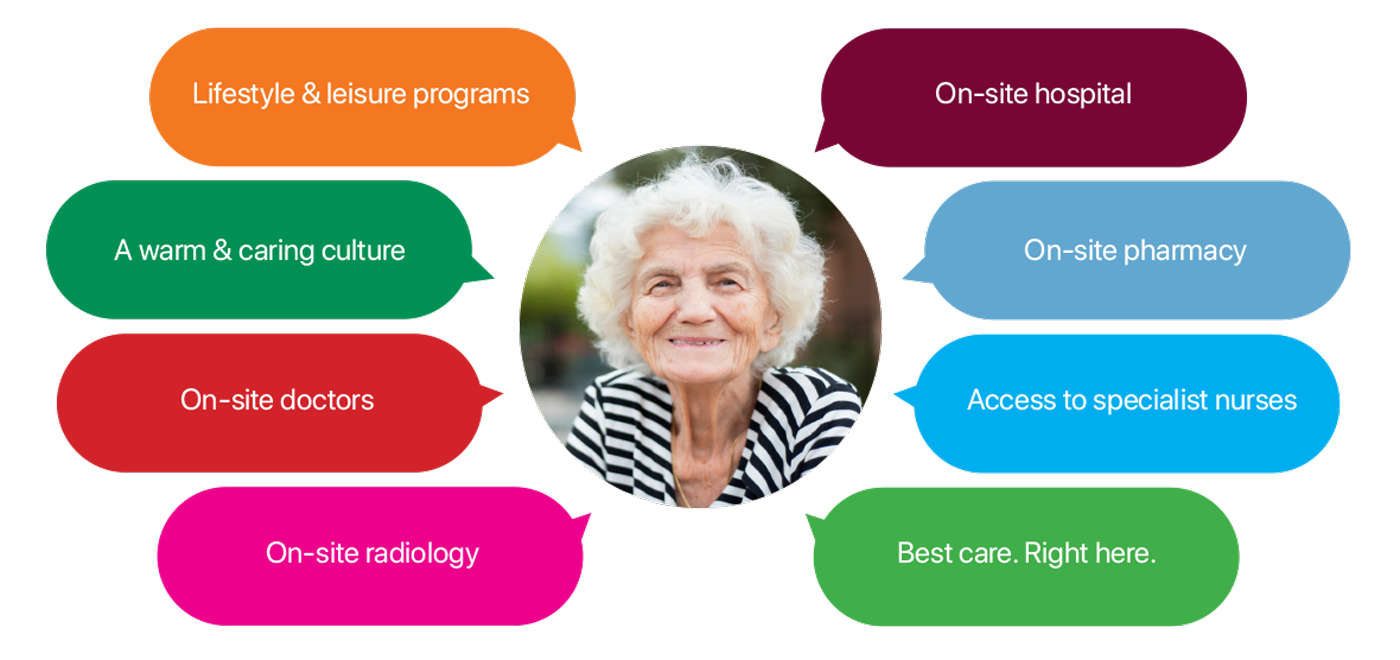 Our Costs
St Joseph's is a not-for-profit aged care provider. We work with you to find the option that best suits your needs.
The Australian Government regulates fees for aged care. These may be subsidised, based on your income and assets. At St Joseph's there is a daily living fee, a means tested fee, and accommodation fee and costs for incidental extras.
We support you to complete all the necessary paperwork to enter St Joseph's as we understand entering aged care can be daunting for some.
We can easily arrange to meet you, explain the process and your options in detail. We can also support you through the application process.
Need help, contact us here
Contact our Admissions Officer, Cindi on 02 6627 9356 to discuss your needs