What we look for
Our entire team strives to make St Joseph's welcoming, affirming and enabling.
Compassion, respect and dignity for everyone is at the core of everything we do.
We are passionate about the delivery of high-quality care to residents.
Qualities we love:
Truthfulness, passion and honesty;
Commitment to serve others;
Accountability and responsibility.
All our staff are entitled to work in a safe and harmonious environment where everyone is treated equally with dignity and respect.
Staff are employed under the Diocese of Lismore Care Services Enterprise Agreement.
​
Let's talk about your career
The St. Joseph's difference
You get much more than quality nursing care at St Joseph's. You get Care Plus. A warm and nurturing culture, combined with lifestyle and leisure programs are all part of the St Joseph's difference.
We uniquely offer an on-site hospital, doctors, radiology and pharmacy, bringing great peace of mind to families.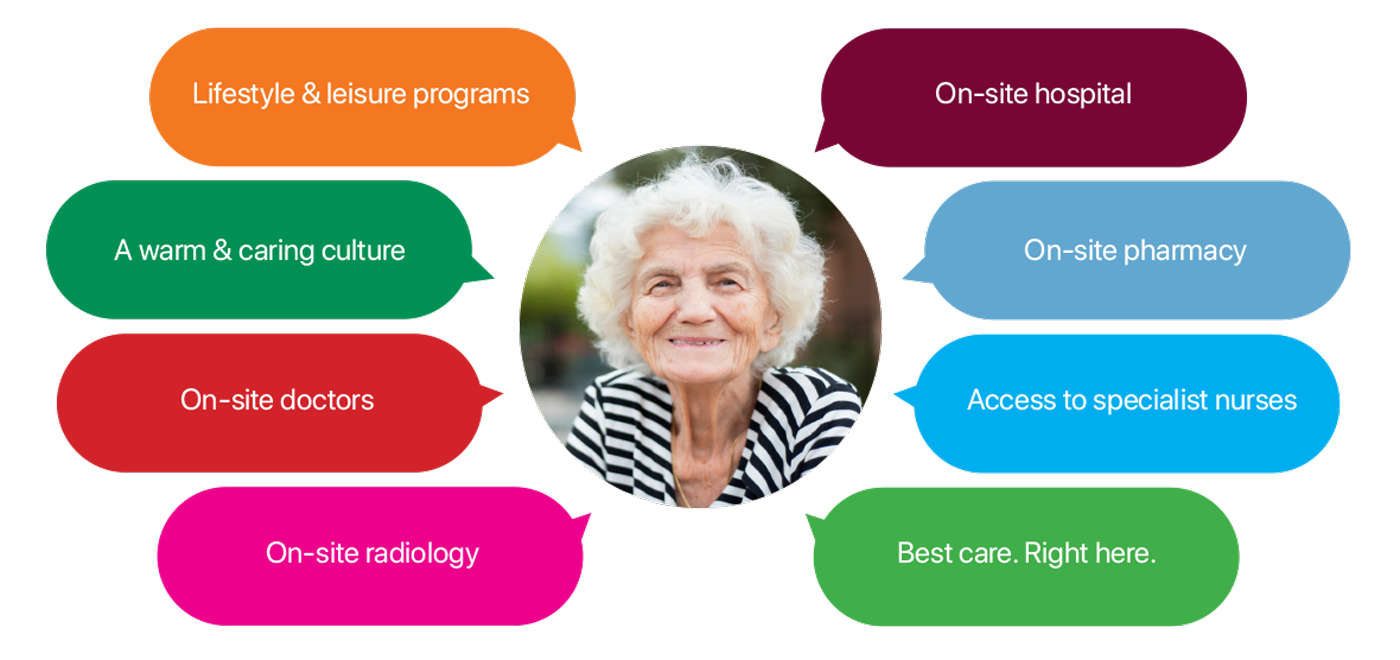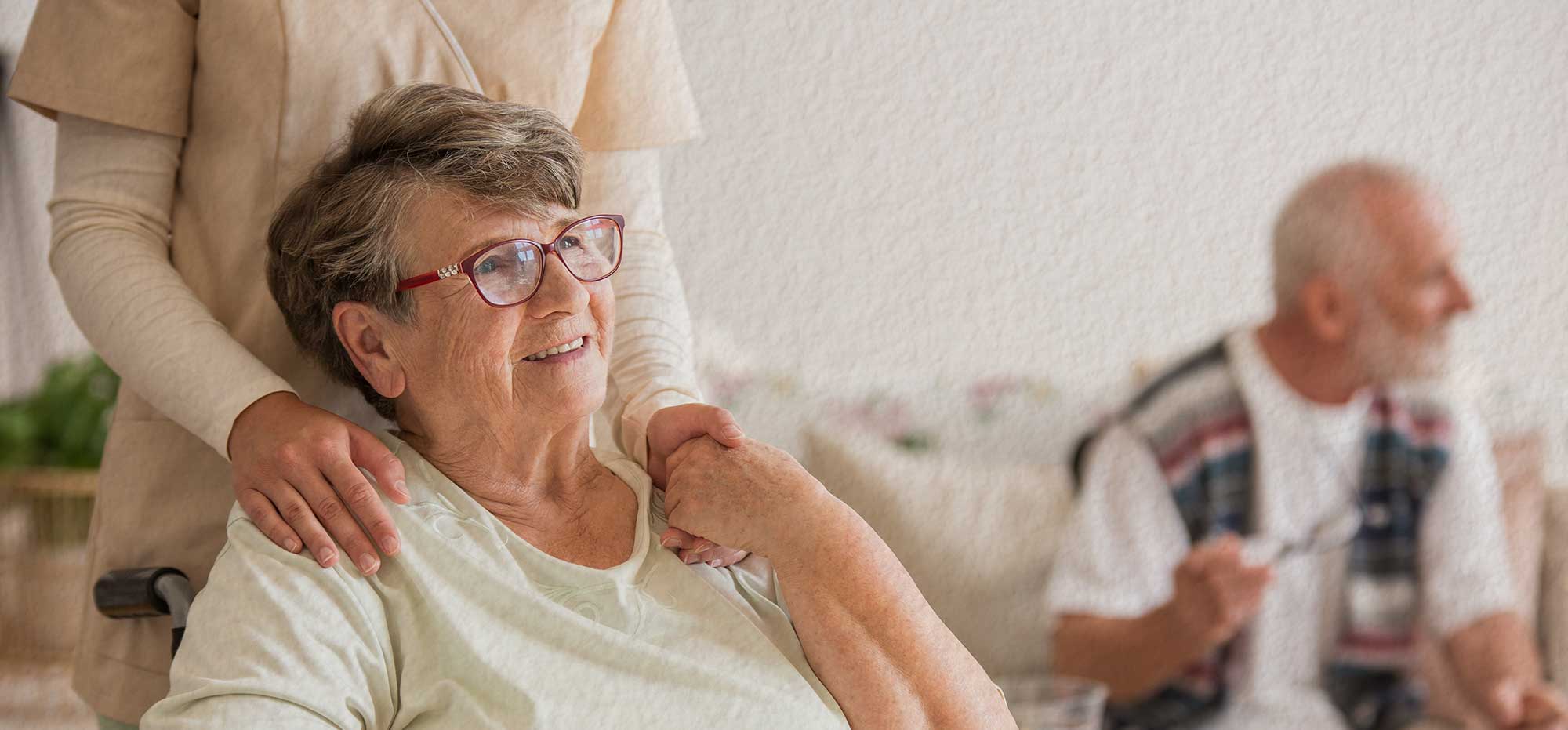 Contact our Admissions Officer, Cindi on 02 6627 9356 to discuss your needs